For over 24 years Digital I/O has provided small and medium businesses with quality Managed IT Services that are appropriate, reliable and responsive, as well as cutting edge and cost-effective.
Whether Cloud, Premise, or a combination of both, we manage our clients IT infrastructure and we support industry-specific solutions that focus on security, uptime and continuity (the ability to recover quickly should a disaster strike).
Your business is important. You work hard to build it and we'll work just as hard to ensure IT health and long term viability. From improving employee productivity to performing regular probes, audits and updates, your business will run smoother than ever before.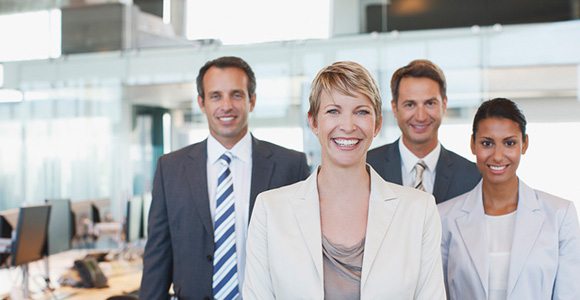 Digital I/O's fundamental approach to IT Managed Services is to:
Optimize sys­tems and processes, maximizing resource utilization
Guarantee consistent systems availability, increasing productivity
Implement secure data management (onsite and off), guaranteeing a rapid recovery in the event a disaster occurs
Extract maximum ROI from exist­ing systems, improving the bottom line
Secure remote access and BYOD, allowing team members to work securely from virtually anywhere
Apply timely updates, keeping systems and security protection perpetually up-to-date
Support Com­pli­ance needs, we assist our clients in meeting government and industry imposed requirements (HIPPA, NIST, PCI, etc.)
Vendor Management, we assume IT-related vendor management including carriers, ISP's, Office 365 and Google Docs at no additional cost.
Provide prompt and friendly professional services at all times
We ensure that our clients IT platforms are stable and efficient. By stream­lining sys­tems and processes, we elim­i­nate unnec­es­sary secu­rity risks, improve uptime, and deploy proven meth­odology to help our clients be more productive.
You won't find a "one size fits all" approach here. With industry-specific solu­tions, our clients can expect a significant com­pet­i­tive advan­tage. Crit­i­cal data is secure, and remote access solu­tions pro­vide increased pro­duc­tiv­ity for home offices and road warriors.
Expe­ri­ence our indus­try lead­ing and friendly cus­tomer ser­vice. Quick response times, dedicated cus­tomer sup­port, and our abil­ity to deliver com­mon sense tech­nol­ogy solu­tions that work exactly how you expect them to.
Contact us for more information.