Our technical team has over 100 years combined IT experience providing and supporting systems in Latin America and the US. True.
Most of our services are available throughout Latin America, including equipment sourcing, perimeter security (firewalls and other security devices), network design and implementation, enterprise Wi-Fi, premise and Cloud data backup, video surveillance and VoIP systems ranging from SOHO to Enterprise Call Centers.
We have the skills to design, source, export equipment, and install and support complex systems for our clients throughout Latin America.
Latin American client profiles include NAFTA manufacturing, transportation, logistics, agricultural production, import/export, and natural gas distribution among others.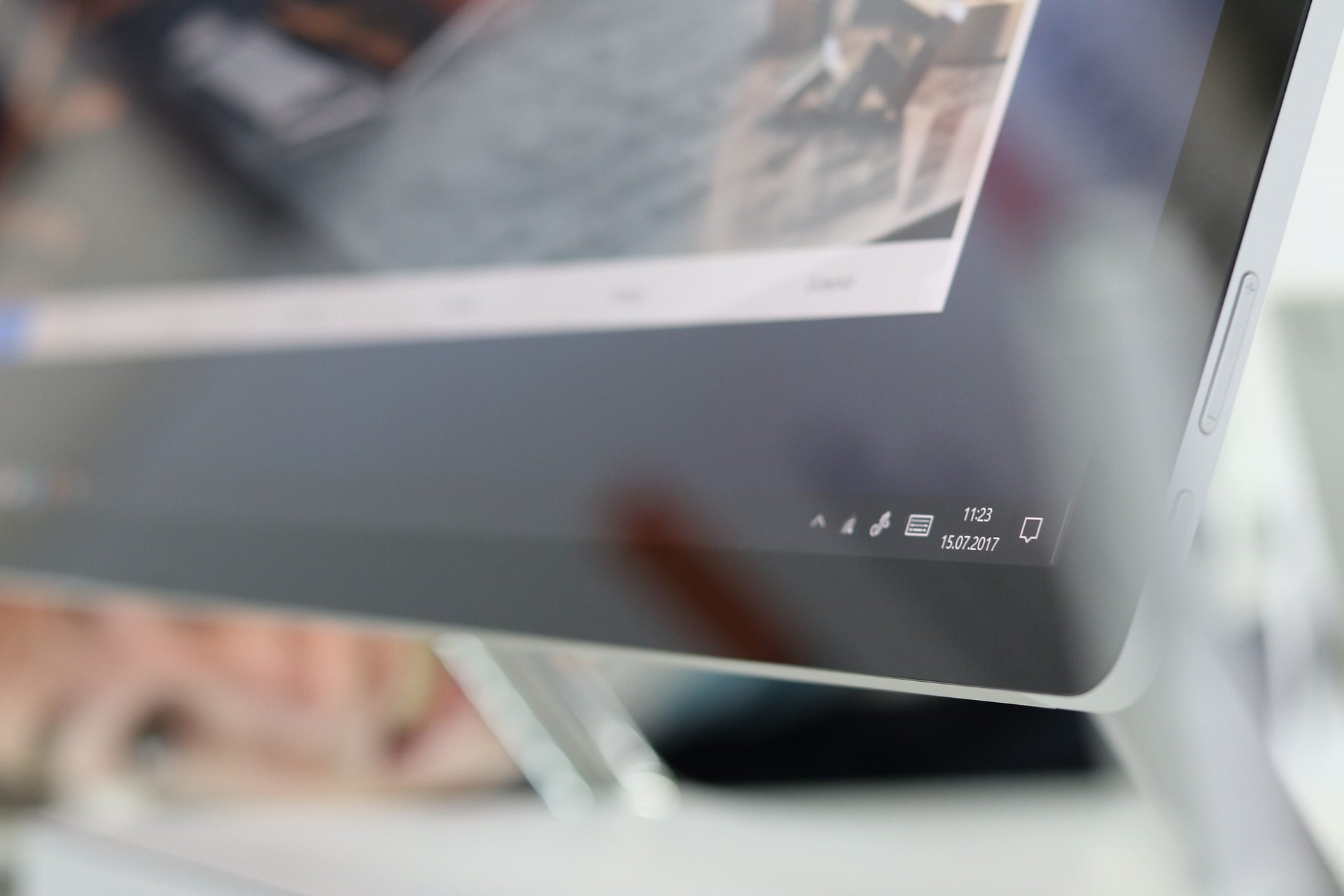 If you have unsolved IT needs in Latin America, please contact us.